Raised a stones thrown from the Narragansett Bay, Eileen Mayhew got to enjoy the grandeur of nature and all its beauty. It is certainly one of the reasons she became a professional artist.

At age 13 she started drawing portraits and learning the ins and outs of painting. She graduated in 2003 with a BFA in painting formalizing a long standing career in the arts. Since then she has soared to new heights, but it's her eye that truly makes her portaits stand alone as a 'speaking' likeness.
An oil portrait is painted on stretched linen canvas using the finest artist oil pigments. The painting is given personal attention from the time it is conceived to the time it is delivered for final approval. The same care is given to pastel and charcoal portraits with respect to materials and attention.
Eileen has always been fascinated with the human face and even though she has explored other genre in fine art, she always comes back to the face. The expressions, whether people or pets, are the primary focus. Somehow she has always been able to capture the inner spirit of whomever she paints.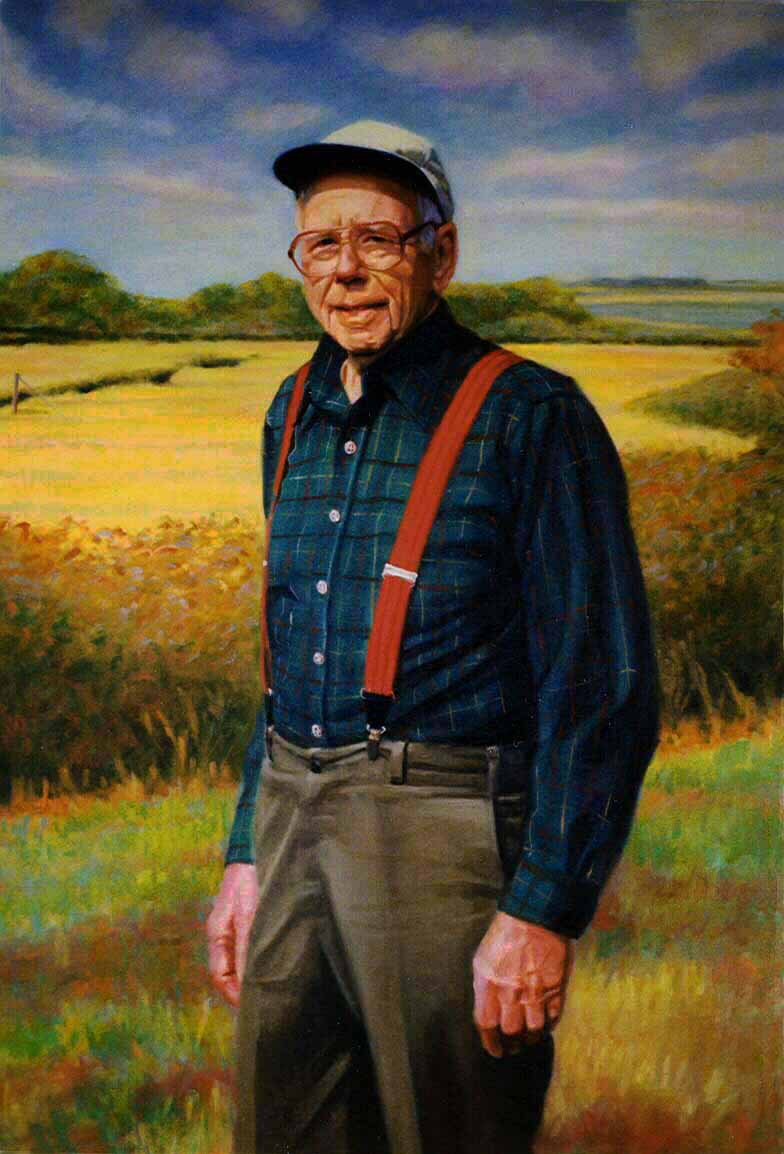 "Private Collection", Oil on Canvas, 48x30
"Private Collection", Oil on Canvas,20x16
Eileen accepts private students over age 18. She will conduct lessons in her studio or at the student's studio/home in RI or Southeast Massachusetts. She teaches drawing and painting to beginners as well as those experienced in the mediums of oil, pastel, charcoal or graphite.