It's nice to know when your work is appreciated. Feel free to send a message or ask a question about any of the images in the gallery.
Portrait Pricing is based on chosen medium and size of the portrait. Quotes are given at the time of your inquiry.
Contact Info:
Phone: 401-253-4342 | Cell: 401-465-0989
eileenmayh@yahoo.com
Josie says,
"I wanted to write you to thank you again for Charlie's portrait. The more I looked at it the more I came to appreciate how truly wonderful your work is. I have shown it to several people and all gave it glowing reviews! I'm having it matted and framed now and will send a photo when it's complete.
Many, many thanks!
Josie"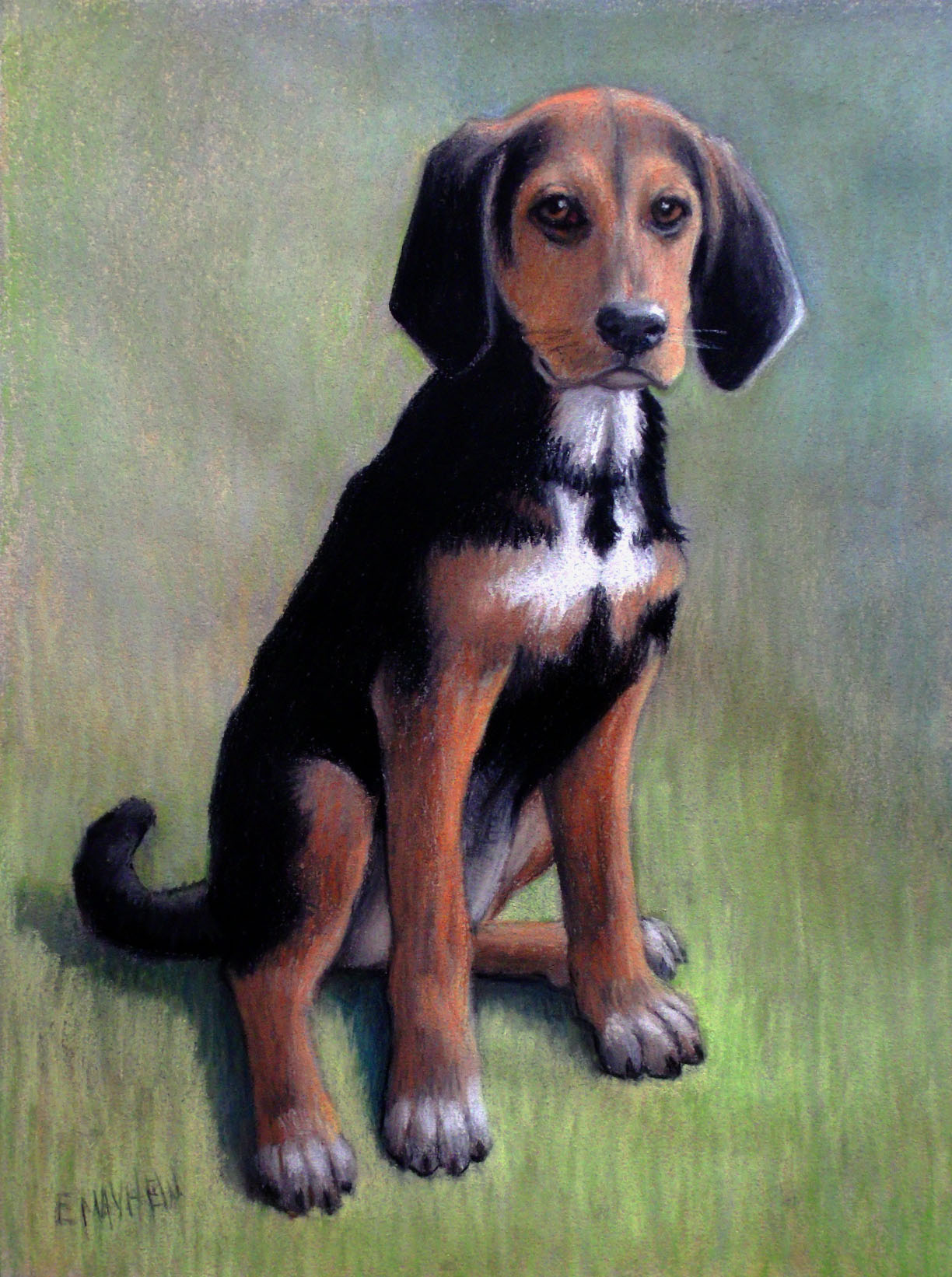 "Charlie", Pastel on Paper, 16x12
"Private Collection", Oil on Canvas, 48x24
Eileen Mayhew Portraits Facebook